If you're a fan of home-made treatments, it's a no-brainer making homemade beauty treats for your significant other on Valentine's Day.
And if you're new to it, I've selected 4 easy recipes from the Just Massage archives for you to make this February.
DIY Massage bar
Here 's a recipe from one of my favourite online blogs, Hello Glow.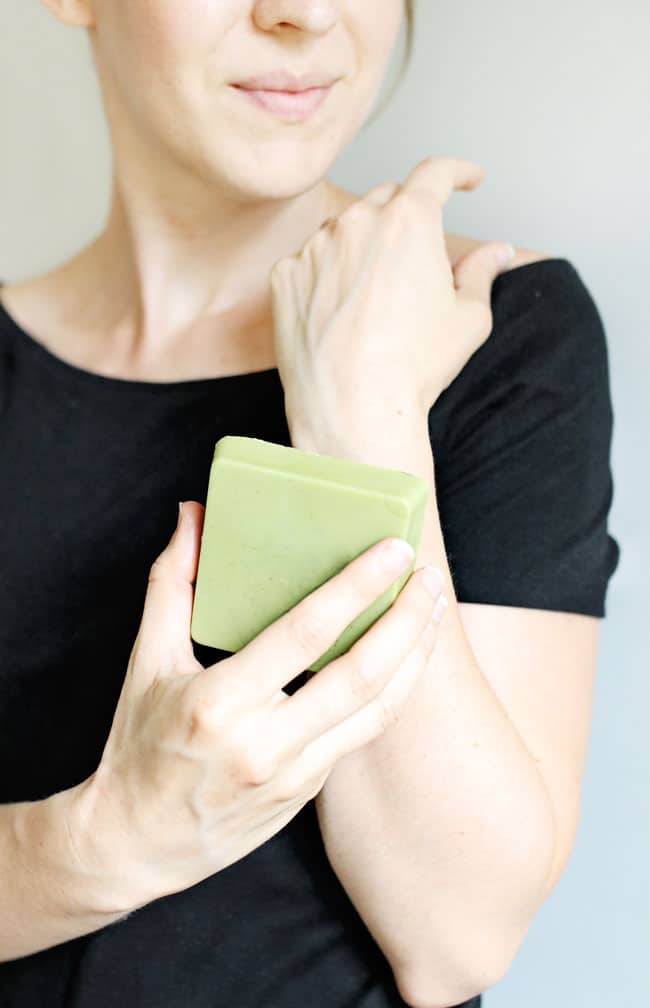 It's simply cocoa butter, coconut oil and beeswax combined with (in this case) matcha tea and sweet orange essential oil, but you can change the last two ingredients to your taste. Check it out here.
2. A relaxing balm
Melt 30g cocoa butter with 30g jojoba oil, 25g beeswax and 15g avocado oil in a bain marie/double boiler.
Take off the heat and cool, then add 2 drops each of rosemary and grapefruit extract, and 8 drops each of rosemary and grapefruit essential oils, and 6 of ginger.
Mix and leave to solidify before using after the bath.
3. Chocolate orange soap
Ok, admittedly, if you make this now it won't be ready by February 14th (soap needs 4-6 weeks to dry or mature). But you can still make it, wrap it and give it with the proviso that your loved one mustn't use it until such and such a date. Because it does smell divinely of chocolate and orange, and what Valentine's Day is complete without chocolate (and this one's without the calories!)
4. Lavender bath bombs
These easy-to-make bath bombs from James Wong will fizz away like any commercial one in your bath.
And of course you can learn the basics of massage with me and pamper your loved one (or a friend, your mum, your pet dog…) on that special day. But don't forget to hint heavily that you'd appreciate a Just Massage gift voucher in return!!